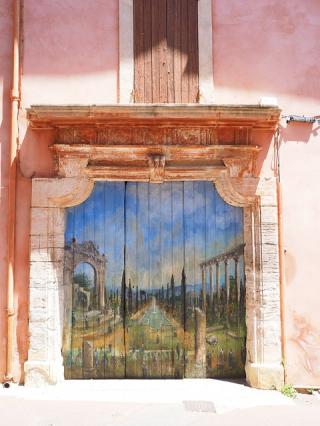 House Painting Denver" /> 
Dowd Restoration wants to remind their followers that it's never a wise decision to hire amateurs for an exterior paint job on a home or business. You can avoid many of the headaches that typically come from hiring an amateur by simply keeping in mind a few tips that will help you find the best painting contractors in your area. For example:
Never get pulled into a telephone conversation with someone calling to offer to paint your home. The first rule to remember in house painting in Denver is that home and business owners should always initiate the communication when it's time to have their building painted. Accepting a telephone call and conversing with whoever is on the other end of the line will make it clear to the other party they are dealing with someone who is vulnerable and may be talked into a service they don't really need. On the outside chance that you've actually been thinking about having your house painted, start a search of your own rather than agreeing to listen to a telephone speech.
Never let someone off the street enter into your home on the pretense that they want to paint your home. Here's the scene: you look out your living room window and see a paint truck with ladders, tarps and workers getting out, covered in paint. They ring your doorbell and tell you they just finished painting one of your neighbor's houses and they're already in the area with extra supplies. They tell you they can paint your home for half of what someone else can do it for- and they point out that it's sorely in need of paint. The problem: without credentials, referrals, references, licensure and insurance, you've leaving yourself open to a host of problems that you haven't even thought about. Allowing strangers into your home is a series mistake- don't even think about it.
Don't call the first number you come across in your Google search for house painting in Denver. The company that hires the best marketing expert is not necessarily the best contractor to paint your home. Better to call Dowd Restoration at 303-522-8730 to request a quote for an exterior paint job. You'll find Dowd Restoration to be a reputable contractor within the Denver community and able to provide you with the credentials and references you want. Check out testimonials over their website or visit your preferred directory online to see what others are saying about the company.
Dowd Restoration takes a lot of pride in providing superior house painting throughout Denver and beyond. They feel it's their pleasure to take an average home and transform it into an extraordinary living space. With years of expertise in interior and exterior home and business painting services, Dowd Restoration is your first choice in local, professional painting to protect your home's interior and exterior materials. Call now and discover the Dowd Restoration difference.
Dowd Restoration
303-522-8730
4891 E. Baytes Ave, Denver, CO 80222
View Larger Map